Royalty-free stock photo ID: 1903065973
International Women's Day. Banner, flyer, beautiful postcard for March 8. Flowers and butterflies in the shape of the number eight on a pink background.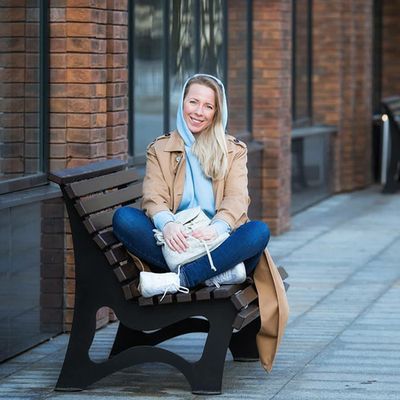 P
Asset data
Rare gem
There's a lot of interest in this image but it hasn't been licensed much. Be among the first and start a trend!