Get this image for FREE
Download this image now with a free trial.
Plus, get full access to a library of over 316 million images.
Learn more
Royalty-free stock photo ID: 1549897100
Impressive outdoor scene of Swiss Alps, Bernese Oberland in the canton of Bern, Switzerland, Europe. Magnificent autumn sunrise in Lauterbrunnen village. Beauty of countryside concept background.
Lauterbrunnen, Switzerland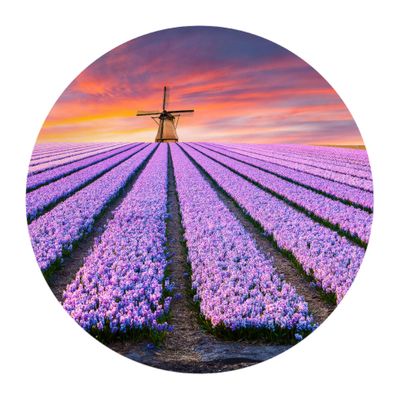 A