Signed model and property release on file with Shutterstock, Inc.
Get this image for FREE
Download this image now with a free trial.
Plus, get full access to a library of over 316 million images.
Learn more
Royalty-free stock photo ID: 1181842996
In the Hospital Woman in Labor Pushes to Give Birth, Baby Comes out, Obstetricians Assist Delivery, Husband Holds Supports His Wife. Side View Footage.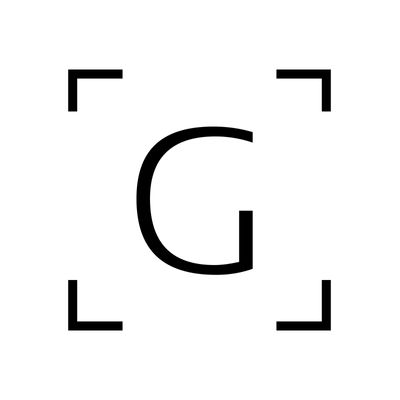 G