Royalty-free stock photo ID: 1739402348
Homeschool Asian little young girl student learning virtual internet online class from school teacher by remote meeting due to covid pandemic. Female teaching math by using headphone and whiteboard.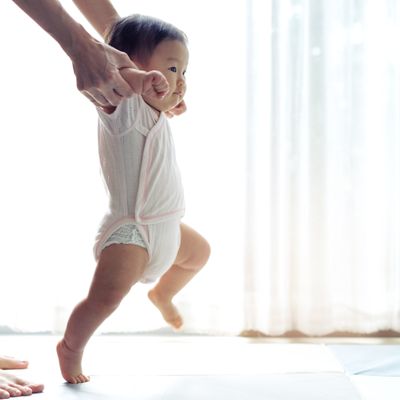 H
Asset data
Rare gem
There's a lot of interest in this image but it hasn't been licensed much. Be among the first and start a trend!