Royalty-free stock photo ID: 1738498538
Hispanic teen girl, latin young woman school college student wear headphones learn watching online webinar webcast class looking at laptop elearning making notes or video calling remote teacher.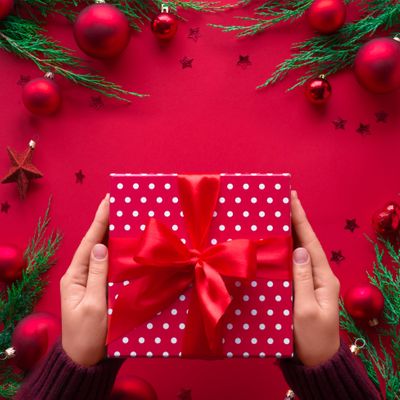 i
Asset data
Rare gem
There's a lot of interest in this image but it hasn't been licensed much. Be among the first and start a trend!