Royalty-free stock photo ID: 1751308352
Highway with vehicle light trails leading to modern illuminated night modern cityscape. Forward to smart city concept . Mixed media .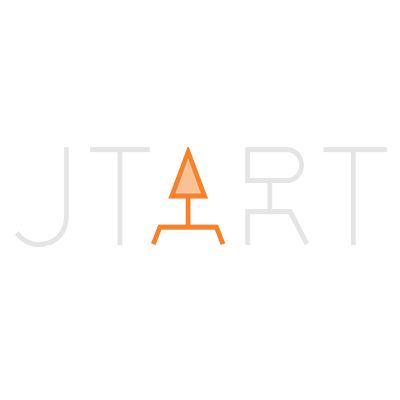 j
Asset data
Rare gem
There's a lot of interest in this image but it hasn't been licensed much. Be among the first and start a trend!