Royalty-free stock photo ID: 1751962286
Healthy meal slimming diet plan daily ready menu background, organic fresh dishes and smoothie, fork knife on paper eco bag as food delivery courier service at home in office concept, close up view.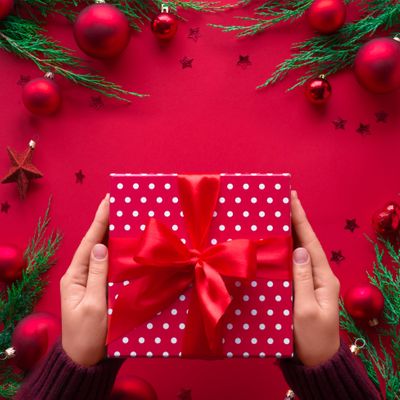 i
Asset data
First look
This asset has almost never been seen. Make the first move.