Royalty-free stock photo ID: 1756843007
Healthy meal diet plan daily ready menu black background, fresh dishes in paper boxes, smoothie, fork knife on paper eco bag as food delivery service at home in office, flat lay, website photo banner.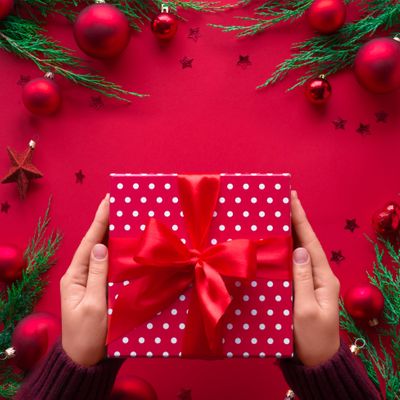 i
Asset data
Rare gem
There's a lot of interest in this image but it hasn't been licensed much. Be among the first and start a trend!