Royalty-free stock photo ID: 1721092123
Head shot portrait smart confident smiling millennial indian woman standing with folded arms at home. Attractive young hindu teenager student girl freelancer looking at camera, posing for photo.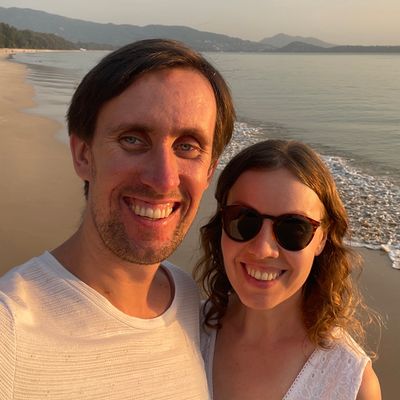 f
Asset data
Rare gem
There's a lot of interest in this image but it hasn't been licensed much. Be among the first and start a trend!