Royalty-free stock photo ID: 2018571389
Happy young woman sitting on sofa at home and looking at camera. Portrait of comfortable woman in winter clothes relaxing on armchair. Portrait of beautiful girl smiling and relaxing during autumn.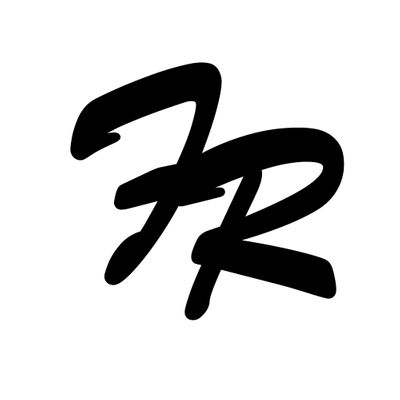 R
Asset data
First look
This asset has almost never been seen. Make the first move.