Royalty-free stock photo ID: 1854625162
Happy young man wears santa hat drinking champagne talking meeting friends on virtual zoom video call celebrate New Year party in holiday distance online conference chat together on computer at home.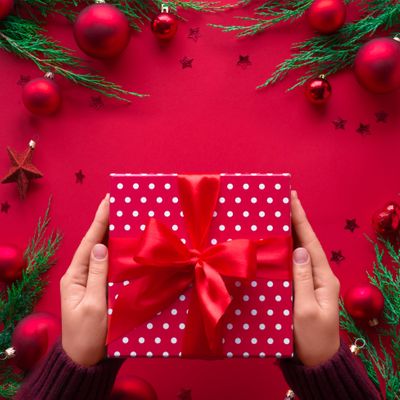 i
Asset data
Rare gem
There's a lot of interest in this image but it hasn't been licensed much. Be among the first and start a trend!