Royalty-free stock photo ID: 1890892735
Happy young couple in love hugging holding glasses, drinking wine, celebrating Valentines day dining at home together, having romantic dinner date with candles sitting at table, embracing and bonding.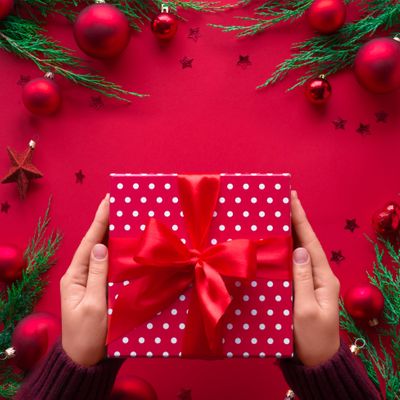 i
Asset data
Rare gem
There's a lot of interest in this image but it hasn't been licensed much. Be among the first and start a trend!