Royalty-free stock photo ID: 1870469278
Happy Professional Heavy Industry Engineer Worker Wearing Uniform, Glasses and Hard Hat in a Steel Factory. Smiling African American Industrial Specialist Standing in a Metal Construction Manufacture.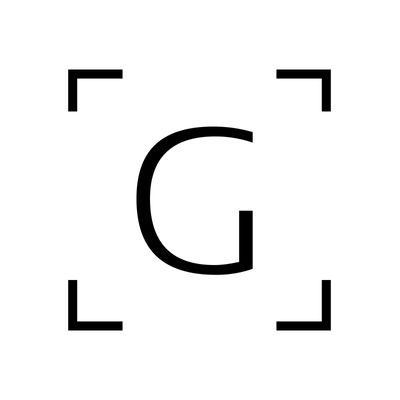 G
Asset data
Rare gem
There's a lot of interest in this image but it hasn't been licensed much. Be among the first and start a trend!