Royalty-free stock photo ID: 2026637162
Happy New year 2022 with large silhouette letters on the mountain with beautiful sunset light, sunlight, golden sky and clouds for success concept. Welcome Merry Christmas and Happy New Year in 2022.
Nakhon Sawan, Mueang Nakhon Sawan District, Nakhon Sawan, Thailand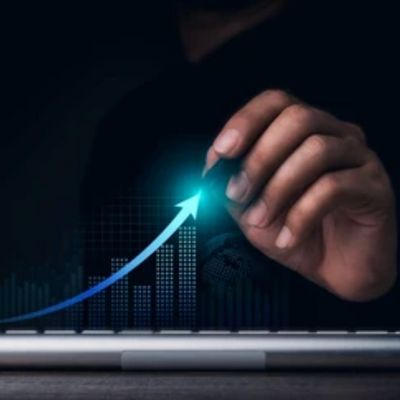 t
Asset data
First look
This asset has almost never been seen. Make the first move.