Royalty-free stock photo ID: 1739337308
Lot of happy multiracial people looking at camera in square collage mosaic. Many smiling multiethnic faces of young and old diverse ethnic business people group headshots. Hr, staff, society concept.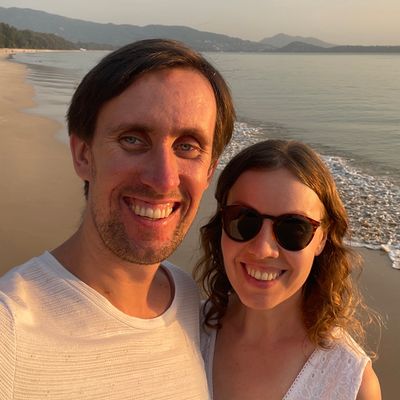 f
Asset data
Rare gem
There's a lot of interest in this image but it hasn't been licensed much. Be among the first and start a trend!