Royalty-free stock photo ID: 1916705195
Happy 50s middle aged woman model touching face skin looking in mirror reflection. Smiling mature old lady pampering, healthy moisturized skin care, aging beauty, skincare treatment cosmetics concept.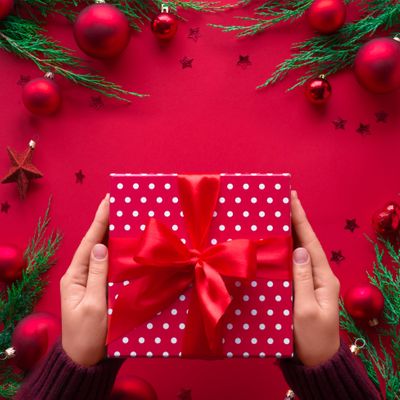 i
Asset data
Rare gem
There's a lot of interest in this image but it hasn't been licensed much. Be among the first and start a trend!