Royalty-free stock photo ID: 1582942684
Geneva, Switzerland - 09/04/2018: Melancholy, a sculpture by Albert Gyorgy, depicts the emptiness experienced during the grief process. The Jet d'Eau makes the sculpture appear to be crying.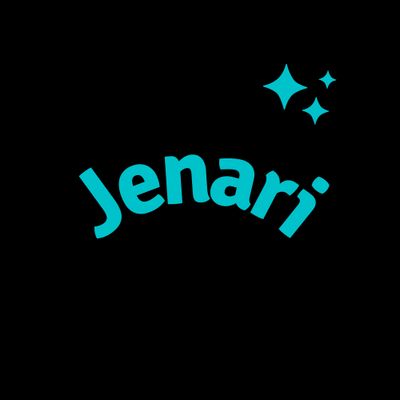 V
Asset data
Insight
Usage and Popularity show how the Shutterstock community is engaging with this asset.