Royalty-free stock photo ID: 1850607544
General practitioner vaccinating old patient in clinic with copy space. Doctor giving injection to senior woman at hospital. Nurse holding syringe before make Covid-19 or coronavirus vaccine.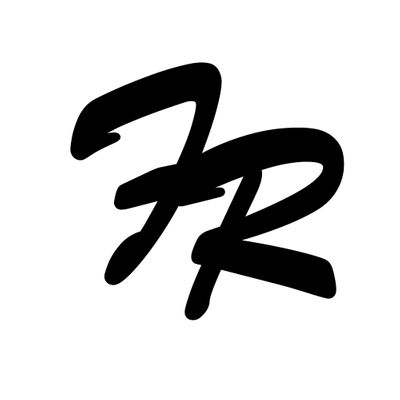 R
Asset data
Rare gem
There's a lot of interest in this image but it hasn't been licensed much. Be among the first and start a trend!