Royalty-free stock photo ID: 1714474924
Full length smiling father holding cellphone, making selfie shot, recording video with happy wife and little kids siblings. Excited parents looking at mobile screen with kids, feeling excited.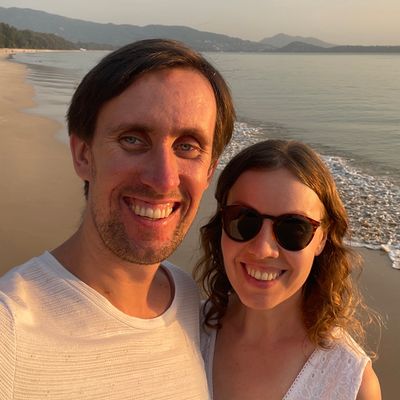 f
Asset data
Rare gem
There's a lot of interest in this image but it hasn't been licensed much. Be among the first and start a trend!