Royalty-free stock photo ID: 1881156133
Full length energetic middle aged family couple dancing to disco music in kitchen. Happy old mature man and woman having fun, entertaining together indoors, involved in funny domestic activity.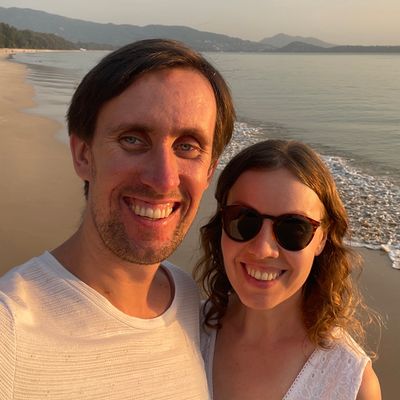 f
Asset data
Rare gem
There's a lot of interest in this image but it hasn't been licensed much. Be among the first and start a trend!