Royalty-free stock photo ID: 1659262603
Fremont, CA, USA - Feb 28, 2020: The ASUS logo at Asus US Headquarters in Fremont, California. AsusTek Computer Inc. is a Taiwan-based multinational computer, phone hardware, and electronics company.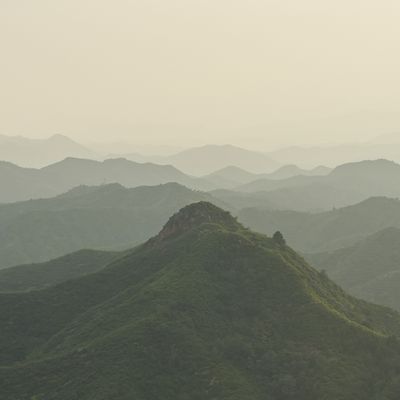 T
Asset data
First look
This asset has almost never been seen. Make the first move.