Royalty-free stock photo ID: 1168290457
Football Player with a red uniform playing and coming out of a full screen phone in front of a brick wall. Watching a football game on demand concept. copy space.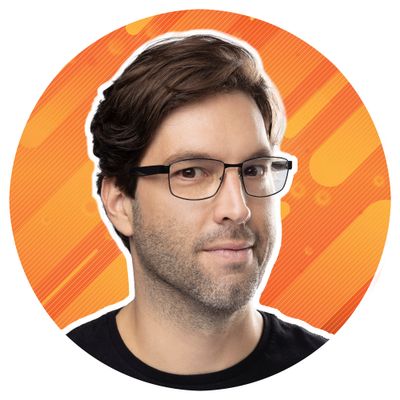 B
Asset data
Insight
Usage and Popularity show how the Shutterstock community is engaging with this asset.