Royalty-free stock photo ID: 1731088219
Female young hispanic school math teacher, college tutor coach looking at webcam and talking in classroom giving virtual teaching remote class online lesson by zoom conference call on laptop computer.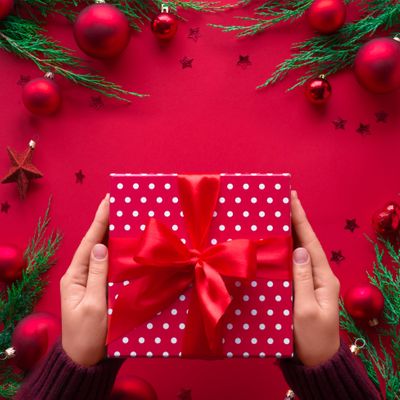 i
Asset data
Rare gem
There's a lot of interest in this image but it hasn't been licensed much. Be among the first and start a trend!