Royalty-free stock photo ID: 1864984387
Family celebrating Christmas at home with lots of gifts, mommy with daughter and grandfather sitting in living room on floor against xmas tree and fireplace, look at camera, wear casually.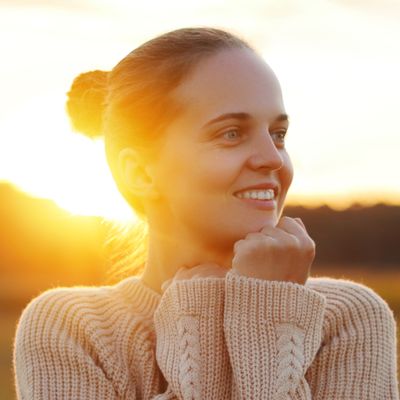 S
Asset data
First look
This asset has almost never been seen. Make the first move.