Royalty-free stock photo ID: 1824728795
Every summer and fall, humpback whales travel to Stellwagen Bank to feed on krill and small fish. Check out this whale's mug as it sifts water through thick baleen plates to filter out food!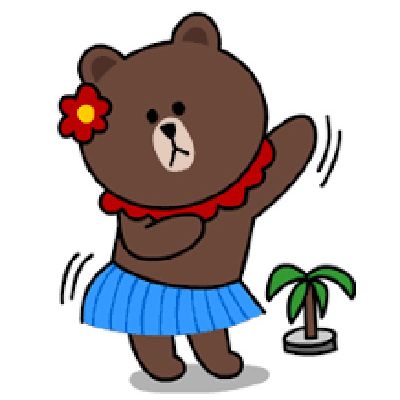 L
Asset data
First look
This asset has almost never been seen. Make the first move.