Royalty-free stock photo ID: 1830062048
Ethnic Uighurs are seen during a protest against China near the Chinese Consulate in Istanbul, Turkey, December 15, 2019.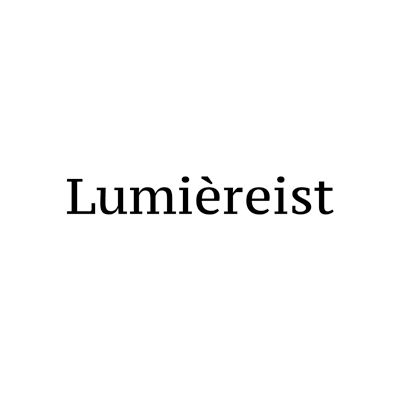 H
Asset data
Rare gem
There's a lot of interest in this image but it hasn't been licensed much. Be among the first and start a trend!