Royalty-free stock photo ID: 1702087555
Emotional annoyed stressed couple sitting on couch, arguing at home. Angry irritated nervous woman man shouting at each other, figuring out relations, feeling outraged, relationship problems concept.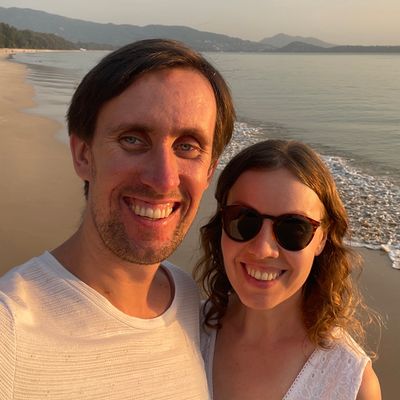 f
Asset data
Rare gem
There's a lot of interest in this image but it hasn't been licensed much. Be among the first and start a trend!