Royalty-free stock photo ID: 1695222805
Elbow bump. New novel greeting to avoid the spread of coronavirus or covid-19 ncov. Two business man meet in a street with bare hands. Instead of greeting with a hug or handshake.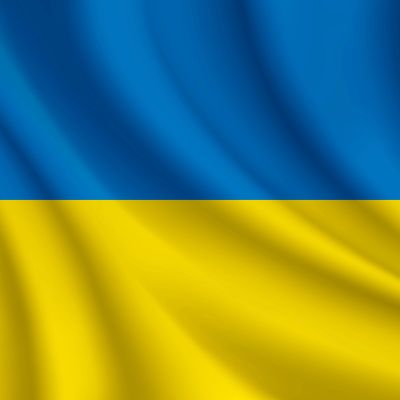 G
Asset data
Rare gem
There's a lot of interest in this image but it hasn't been licensed much. Be among the first and start a trend!