Royalty-free stock photo ID: 1774837916
Diverse multiracial fit girls friends wear face masks give elbow bump. Sporty african, indian and caucasian young women group non-contact greeting together starting outdoor fitness training. Closeup.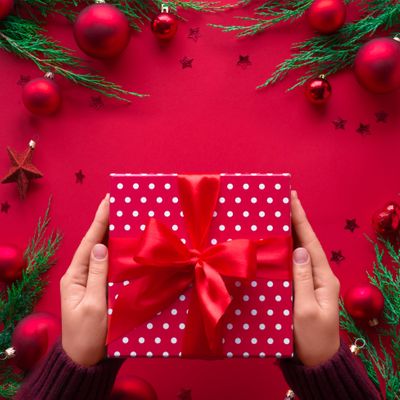 i
Asset data
Rare gem
There's a lot of interest in this image but it hasn't been licensed much. Be among the first and start a trend!