Royalty-free stock photo ID: 1166459161
Detained by police. A man is detained by police and told to stand against a police car. Driving under influence. dui arrest. jaywalking ticket. catch and release. under arrest.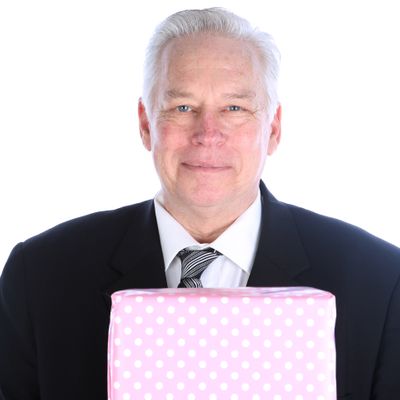 m
Asset data
Insight
Usage and Popularity show how the Shutterstock community is engaging with this asset.