Royalty-free stock photo ID: 1937070664
Delivery healthy food background. Healthy vegan vegetarian food in paper bag vegetables and fruits on white, copy space, banner. Shopping food supermarket and clean vegan eating concept.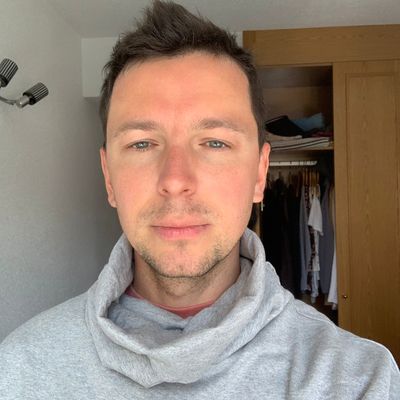 V
Asset data
Rare gem
There's a lot of interest in this image but it hasn't been licensed much. Be among the first and start a trend!