Royalty-free stock photo ID: 1737631289
Deliberately blurred students in the background working on classwork. Hand sanitizer sanitiser pump with disinfectant spray bottle in the foreground. Corona virus Covid 19 education school theme.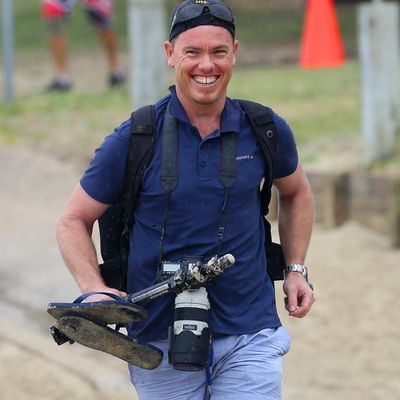 L
Asset data
Rare gem
There's a lot of interest in this image but it hasn't been licensed much. Be among the first and start a trend!