Royalty-free stock photo ID: 1797101035
Decorative pumpkins from the Golden autumn festival in Moscow, near red square, the Kremlin. Halloween decor with various pumpkins, autumn vegetables and flowers. Harvest and garden decoration.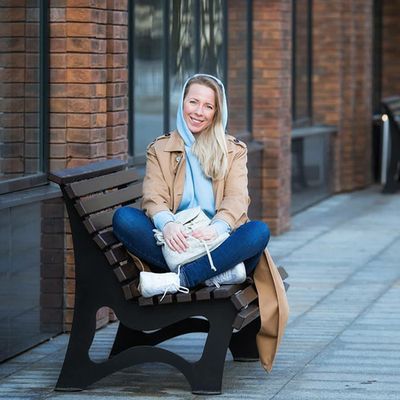 P
Asset data
Rare gem
There's a lot of interest in this image but it hasn't been licensed much. Be among the first and start a trend!