Royalty-free stock photo ID: 1836061498
Decorated Merry Christmas table with gifts boxes in warehouse interior background. Many presents wrapped with red ribbons and letters on desk in storage. Xmas postal shipping delivery concept.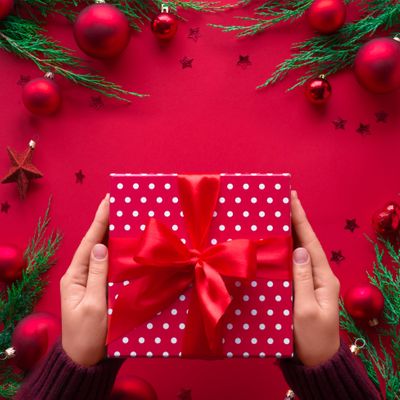 i
Asset data
Rare gem
There's a lot of interest in this image but it hasn't been licensed much. Be among the first and start a trend!