Royalty-free stock photo ID: 1830133241
Cute pretty African American female with clean healthy skin, smiling happily, pointing her fingers at something down, isolated on pink background. A pretty young woman sees an amazing thing below.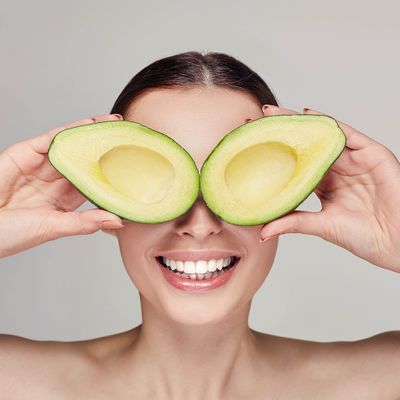 A
Asset data
First look
This asset has almost never been seen. Make the first move.