Royalty-free stock photo ID: 1926869879
Crop close up of little girl child stretch hand show no gesture protest against domestic violence. Small teen child stand against discrimination or school abuse. Childhood problem, voice concept.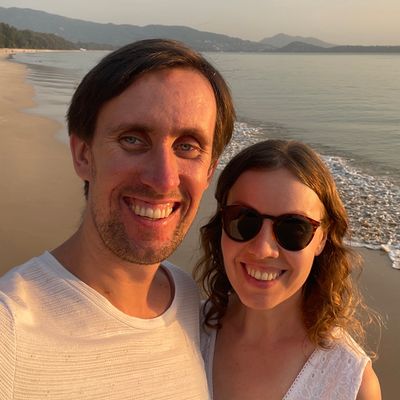 f
Asset data
Rare gem
There's a lot of interest in this image but it hasn't been licensed much. Be among the first and start a trend!