Royalty-free stock photo ID: 1736666222
COVID-19 Beautiful University Student Female with Surgical Mask Walking in City Street. College Girl Back to School during Pandemic Coronavirus Disease 2019.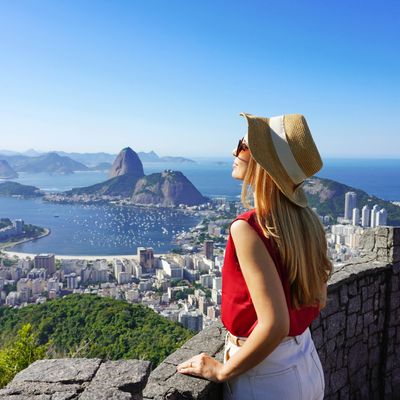 Z
Asset data
Rare gem
There's a lot of interest in this image but it hasn't been licensed much. Be among the first and start a trend!