Royalty-free stock photo ID: 1896357799
Concentrated young african american employee analyzing marketing research results or sales statistics data at briefing meeting with motivated older korean and young caucasian colleagues in office.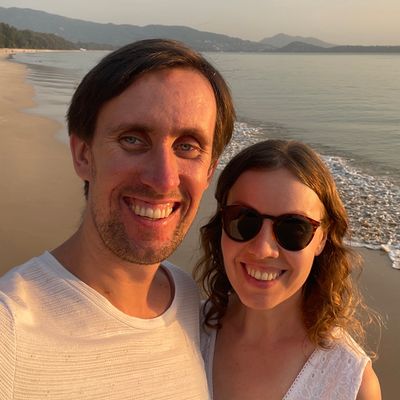 f
Asset data
Rare gem
There's a lot of interest in this image but it hasn't been licensed much. Be among the first and start a trend!