Royalty-free stock photo ID: 1832128345
Closeup view of female online store small business owner seller entrepreneur packing package post shipping box preparing delivery parcel on table. Ecommerce dropshipping shipment service concept.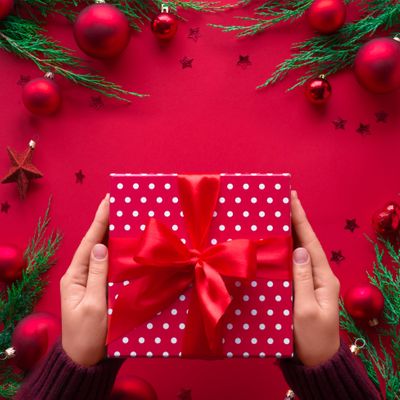 i
Asset data
Rare gem
There's a lot of interest in this image but it hasn't been licensed much. Be among the first and start a trend!