Royalty-free stock photo ID: 1713830638
A close up photo of how one wears a homemade, cloth face mask covering the mouth and nose. This mask helps prevent the spread of germs, and it was created during the Coronavirus Pandemic.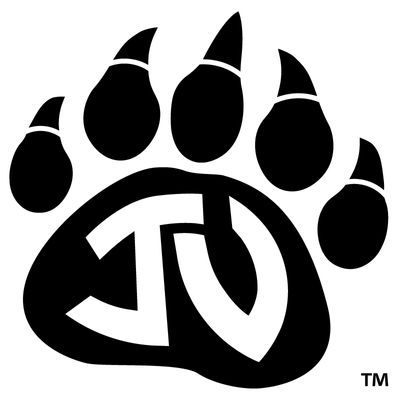 J
Asset data
Rare gem
There's a lot of interest in this image but it hasn't been licensed much. Be among the first and start a trend!