Royalty-free stock photo ID: 1714287367
Close up focus on happy sincere female holding folded hands on chest. Emotional positive kind candid millennial woman feeling thankful indoors, showing gratitude sign, believe faith charity concept.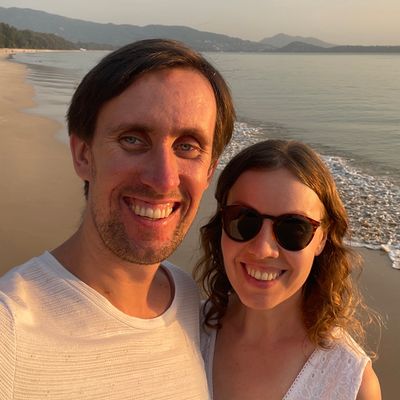 f
Asset data
Rare gem
There's a lot of interest in this image but it hasn't been licensed much. Be among the first and start a trend!