Royalty-free stock photo ID: 1836470917
Christmas zero waste concept. Eco friendly packaging gifts in kraft paper on a dark wooden table. DIY gifts, eco decor. Copy space, banner.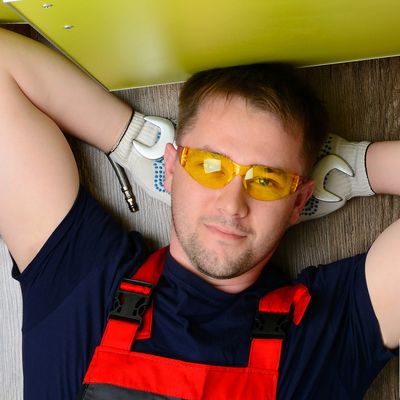 R
Asset data
Rare gem
There's a lot of interest in this image but it hasn't been licensed much. Be among the first and start a trend!