Royalty-free stock photo ID: 1854152653
Christmas decorations for the New Year - balls in sparkles and beads. Preparations for dressing up the Christmas tree. The feeling of the approaching holiday. Cozy and beautiful home.
Krasnodar, Krasnodar Krai, Russia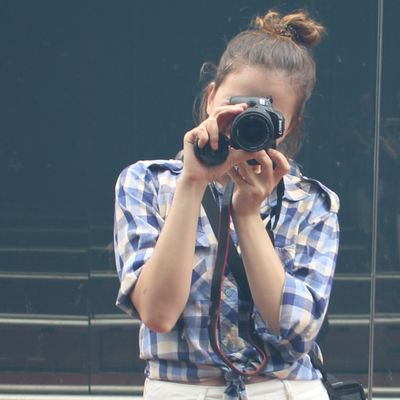 J
Asset data
First look
This asset has almost never been seen. Make the first move.