Royalty-free stock photo ID: 2012098010
The catch of a rural fisherman lies on the shore of a pond in a reed leaf. Nine fish the size of a palm. The European perch (Perca fluviatilis), also known as the common perch, redfin perch.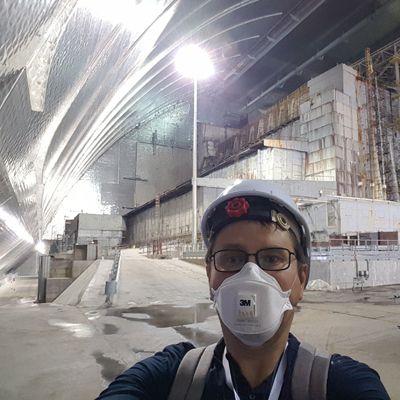 S
Asset data
First look
This asset has almost never been seen. Make the first move.