Royalty-free stock photo ID: 1891709149
Cardboard boxes and red arrow up. Transformation of the economy and trade into online marketplaces, the growth of e-commerce and online shopping. Growing business activity. Rise in price of goods.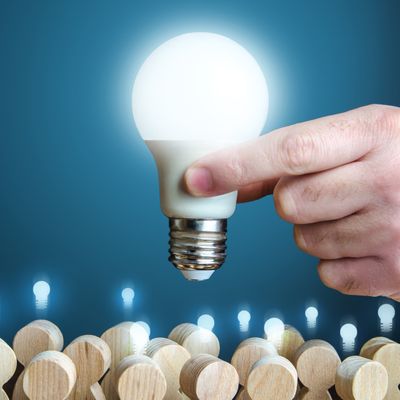 A
Asset data
Rare gem
There's a lot of interest in this image but it hasn't been licensed much. Be among the first and start a trend!