Royalty-free stock photo ID: 513458983
CALGARY, CANADA - NOV 6: Panorama of city hall at sunrise in Calgary on November 6, 2016 in Calgary, Alberta Canada. This building houses city hall. Municipal Plaza is in the foreground.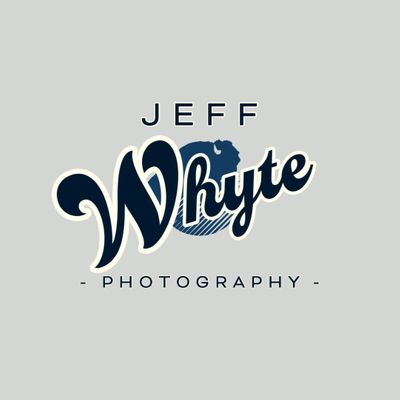 J
Asset data
First look
This asset has almost never been seen. Make the first move.