Royalty-free stock photo ID: 1798441528
Calgary, Canada - April 19,2020: A view of phone inside the car with Esso&Mobil Speedpass+ App which says "You have begun fuelling". Pay for fuel using your smartphone.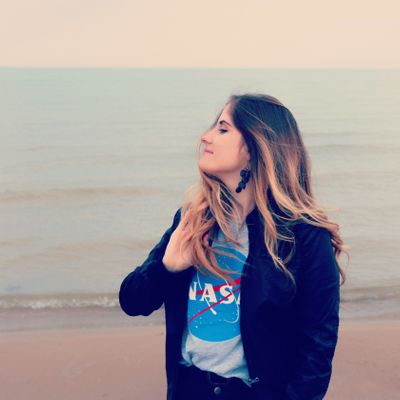 M
Asset data
Rare gem
There's a lot of interest in this image but it hasn't been licensed much. Be among the first and start a trend!