Royalty-free stock photo ID: 1886676301
Bucharest, Romania - January 4, 2021: Shallow depth of field (selective focus) image with details of the Pfizer BioNTech vaccine in the hospital during vaccination of medical staff.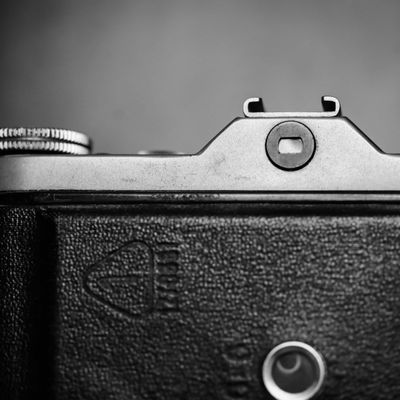 M
Asset data
Rare gem
There's a lot of interest in this image but it hasn't been licensed much. Be among the first and start a trend!