Signed model release on file with Shutterstock, Inc.
Get this image for FREE
Download this image now with a free trial.
Plus, get full access to a library of over 316 million images.
Learn more
Royalty-free stock photo ID: 1215388192
Black and white rendered image of a boy holding his teddy bear with a shadow covering half his face.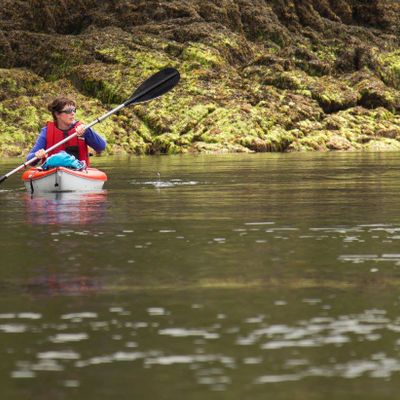 S