Royalty-free stock photo ID: 1774822652
Black male workers wearing protective face mask working in factory warehouse. Black man carrying box parcel walking indoor of building during covid 19 pandemic crisis. Logistic industry concept.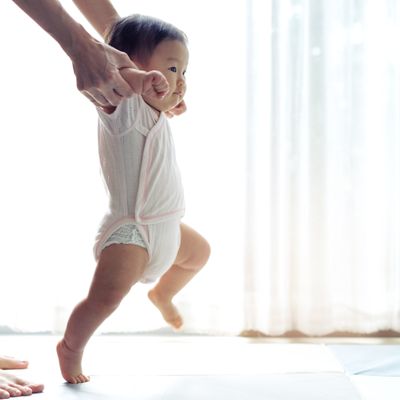 H
Asset data
Rare gem
There's a lot of interest in this image but it hasn't been licensed much. Be among the first and start a trend!